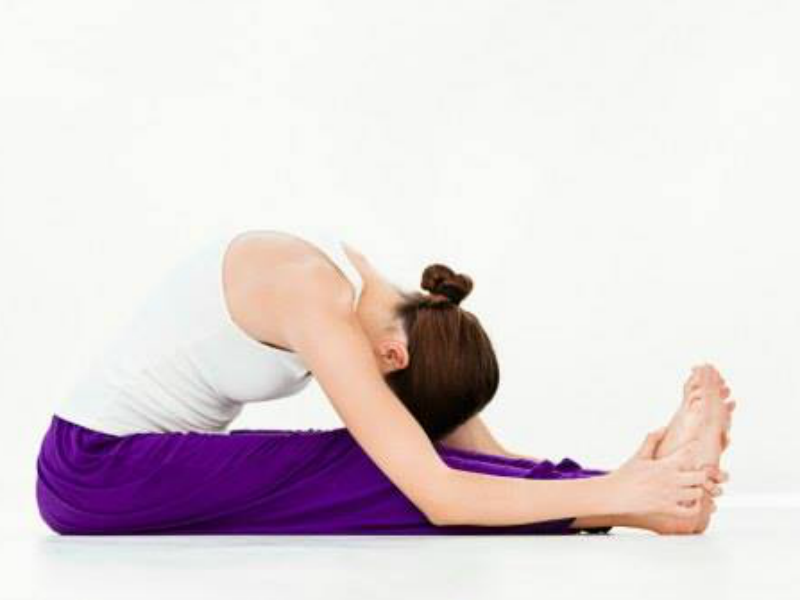 A new beginners Hatha yoga class will be held in our Fabric Room weekly at 2:00pm.
Hatha is a general category that includes a mixture of yoga styles. It includes the practice of asanas (yoga postures) and pranayama (breathing exercises), which help bring peace to the mind and body, preparing the body for deeper spiritual practices such as meditation.
Drop in to the class or contact Carrie Meadows for more information.
email: Carriemeadows76@yahoo.co.uk  or tel: 07779 890742