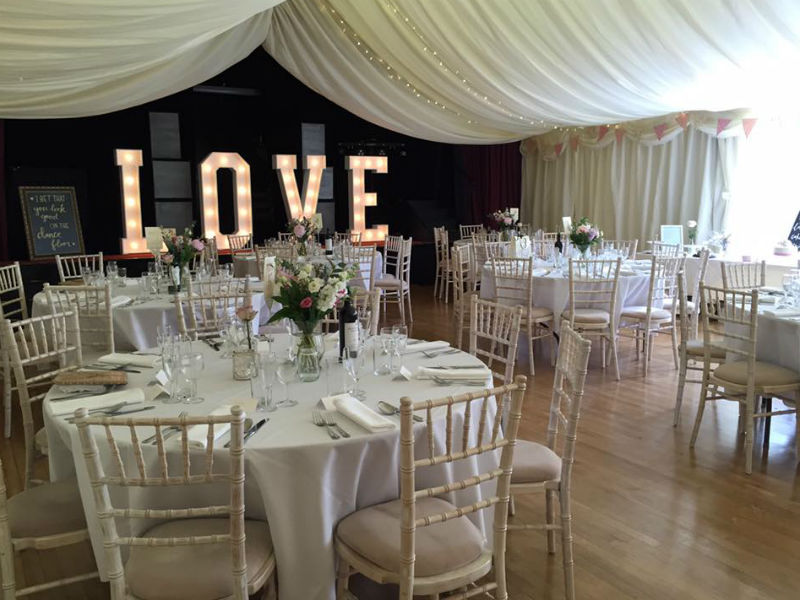 It's slap bang in the middle of wedding season here at Ashover Parish Hall and things are pretty manic!
We've had a record 18 wedding bookings in 2017 with the majority still to come. With a wedding or party almost every weekend over the summer we are flat out doing all we can to make sure everyone has a perfect event.
Here are a few photos from weddings we've had the pleasure of hosting so far this year. You can find more on our Facebook page or our gallery.
If you'd like to find out more about booking a wedding at Ashover Parish Hall please see our wedding page. We usually hire our rooms out by the hour but block booking packages are available for weddings. Please contact us for details.