Events this Autumn
If you enjoy watching theatrical and dance performances then you're in for a treat this Autumn....
Kenya's Osiligi Warriors
The seven-piece group are holding a Maasi tribal song and dance performance here at Ashover Parish Hall on Thursday 28th September. Full details including how to book tickets are available in our news section.
Gilbert & Sullivan
On 6 October, for one night only, Chesterfield's Gilbert & Sullivan bring their touring production of Merrie England to the Hall. Find out more about the performance and how to book tickets on our news listing.
High Tor Players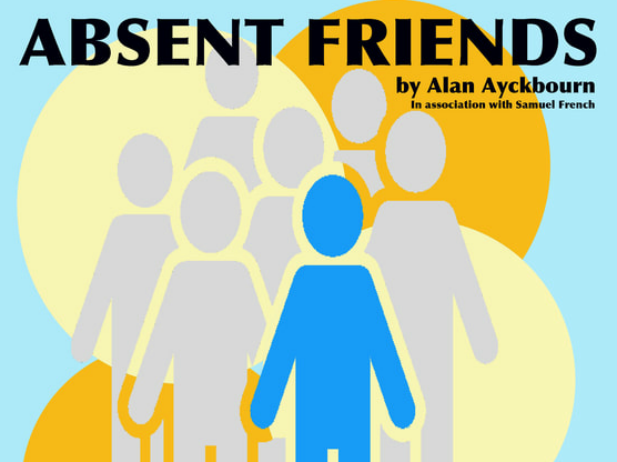 High Tor Players visit the Hall on 23 November to bring us their performance of Alan Ayckbourn's 'Absent Friends'. The play is an acclaimed real time tragi-comedy classic about a circle of friends. More details, including how to book are available in our news section.
Pawlates
Improve your dog's balance, strength and co-ordination with Pawlattes. Classes return in November with the next block starting on Tuesday the 7th. Contact Lindsey via Facebook or email: lindsey@poochandponyphysio.co.uk for more information.
Jonathan Moseley - Floral Art Workshops
Floral Expert on BBC2 Big Allotment Challenge & founder of #flowertalk, Jonathan Moseley is hosting another Floral Art course this autumn as well as two Christmas themed workshops.
The next 10 week course starts on Thursday 21 September and continues to 30 November, with classes starting at 10am and finishing at 12pm
For further details and to make a booking, visit Jonathan's website
The Christmas workshops will be held on 9 and 21 December - you can book on Jonathan's website.
Regular Groups and Classes
We have all sorts of classes, groups and clubs operating from the Hall throughout the year.
See our regular groups and classes page for details of how to get involved.