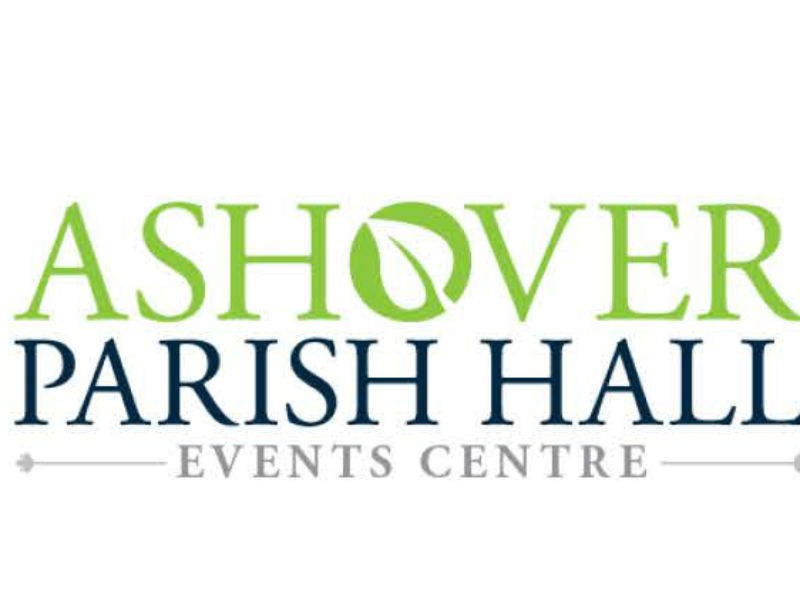 Ashover Parish Hall AGM  
will be held on
THURSDAY  16th MAY 2019 at 19.30 hrs.
in the Ashover Parish Hall
AGENDA
Minutes of the 2018 AGM.
Third Annual report 2018 – 2019.
Treasurers report.
Election of Six trustees
Forms for nomination of elected trustees can be obtained from the Manager at the
Parish Hall or by email to info@ashoverparishhall.com 
Ashover Parish Hall Management Committee: –
Ashover Parish Hall, Milken Lane, Ashover, Chesterfield. S45 0BA
Telephone:  01246590005
Email:  info@ashoverparishhall.com
For more information on what is required then please contact us.