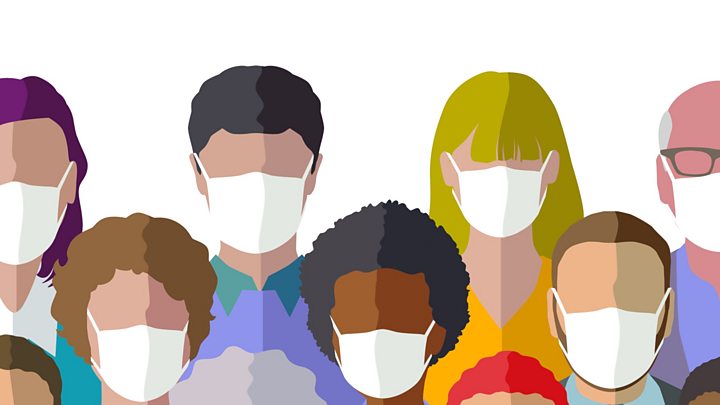 As a result of the most recent government guidelines, you are now  required to wear a mask when in the Parish Hall (unless you are medically exempt, under 11 years, eating or drinking or taking part in exercise). 
We ask that everyone is compliant with this to keep our hirers, attendees and staff safe. 
Thank you for your understanding.