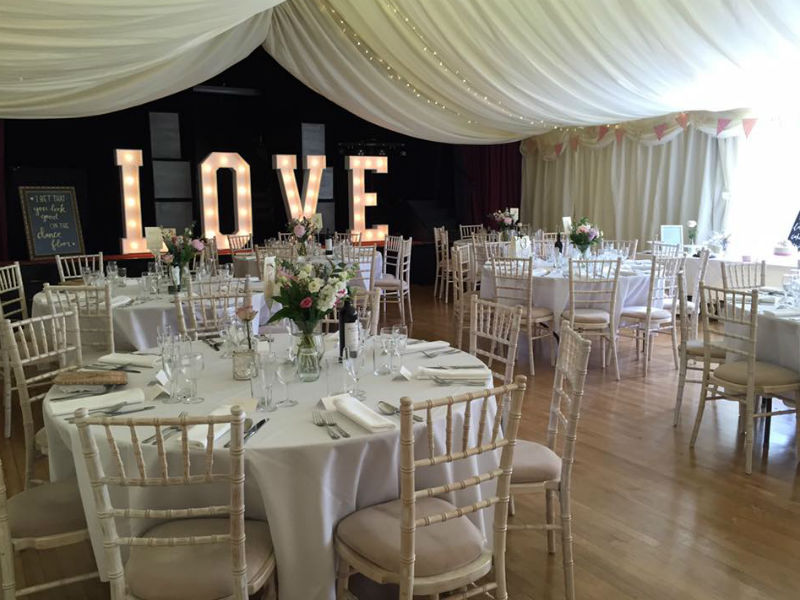 Its the start of the wedding season here at Ashover Parish Hall.
We have 15 wedding bookings for 2018 and even bookings into 2020.
We have a dedicated team on hand to ensure your big day goes perfectly… from the moment you book to the big day.
We have a stocked and manned bar and catering kitchen available.
Here are a few photos from weddings we've had the pleasure of hosting so far. You can find more on our Facebook page or our gallery.
If you'd like to find out more about booking a wedding at Ashover Parish Hall please see our wedding page. We usually hire our rooms out by the hour but block booking packages are available for weddings. Please contact us for details.