LATEST NEWS
Thornbridge Brewery in the bar!
We would like to welcome Thornbridge Brewery (Bakewell) to our bar.The old taps have now been replaced with a lager and beer from Thornbridge. Along with bottles of Jaipur on our shelves. Ashover real ale is available by request ...
MORE
A PHP Error was encountered
Severity: Notice
Message: Undefined offset: 40
Filename: common/home.php
Line Number: 76
Backtrace:
File: /home/ashoverparishhal/application/views/front/common/home.php
Line: 76
Function: _error_handler
File: /home/ashoverparishhal/application/libraries/Template.php
Line: 373
Function: view
File: /home/ashoverparishhal/application/controllers/Page.php
Line: 60
Function: write_view
File: /home/ashoverparishhal/public_html/index.php
Line: 315
Function: require_once
LATEST NEWS
Spanish Restarts 13th September!
...
MORE
LATEST NEWS
Check out our class timetable
Check out our new class time table for 2021…..  We have a new zumba class, yoga and art group all at the hall along with our usual classes.  Please contact the group leader or the hall for more information.   Contact us ...
MORE
LATEST NEWS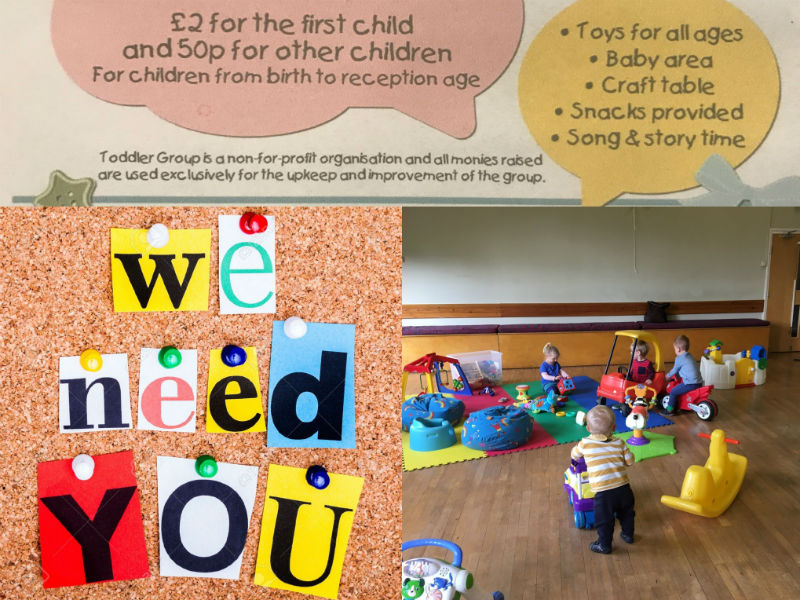 The Tots n Tinies Playgroup
Tots and Tinies playgroup returns Wednesday 7th September 2021 This super friendly group offers 2 hours of fun per week in term time for the little ones… new faces are always welcome and there is plenty toys for children of all ages. ...
MORE
LATEST NEWS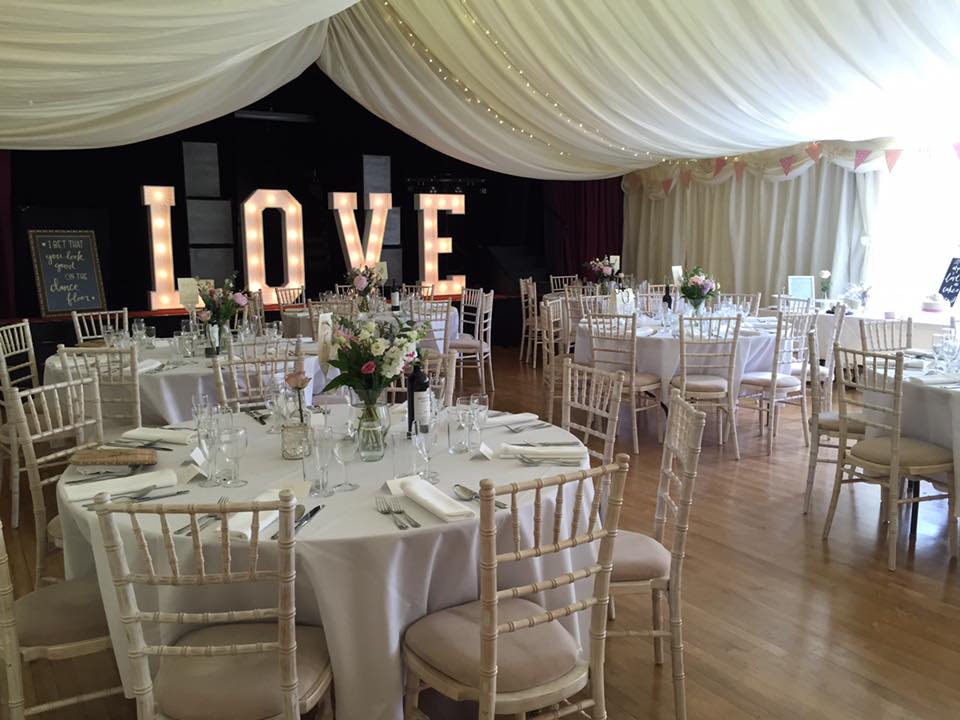 Derbyshire Wedding Venue: finding a fantastic wedding venue
Having said 'I do' and started dreaming about the perfect wedding day, choosing the wedding reception venue can seem like a daunting decision. After all, the wedding reception venue is the location for the ultimate celebration with loved ones, and ...
MORE