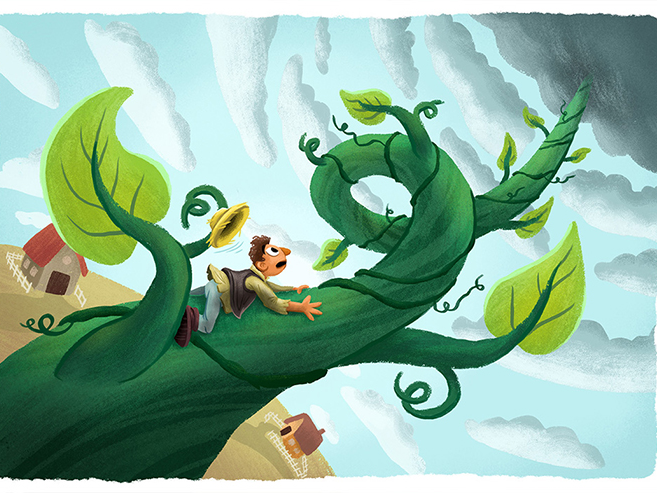 "He's behind you"
Panto Season is nearly upon us….
Join All Saints Church, Ashover for their performance of:
Jack & The Beanstalk
There are 3 chances to see the panto which is held here at Ashover Parish Hall:
Thursday 09 January 2020 at 7.15pm
Friday 10 January 2020 at 7.15pm
Saturday 11 January 2020 at 5.30pm (Parish Party/family night followed by pantomime)
The Parish Party includes a buffet, party games, the choosing the May Queen and King and the bar will be available.
Free ticket entry only – to ensure the room does not exceed max capacity
Free Tickets are available from Ashover Post Office from 9th December – there are limited amounts of tickets available so please get yours early to avoid disappointment.