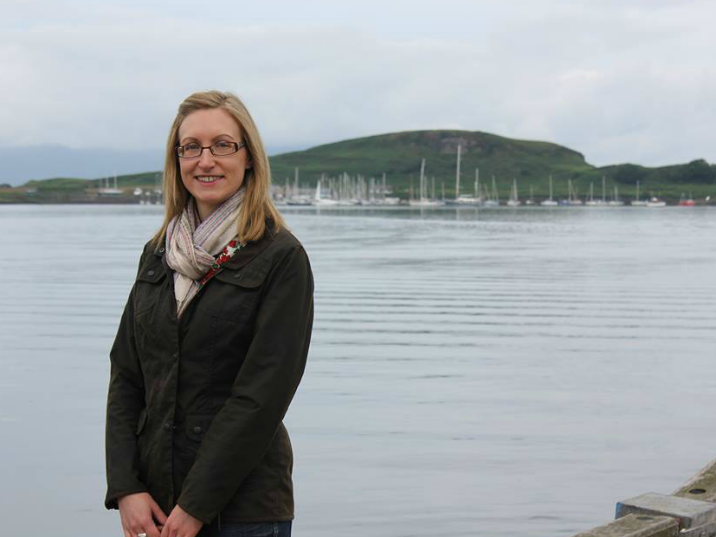 We are excited to announce that Lynne Pope will be returning to the Hall in February 2018 with her popular adult Spanish classes for those who are at intermediate level.
If you are planning a holiday to Spain, Mallorca, Ibiza, Lanzarote, Tenerife or South America in the near future… don't be the British person that expects everyone to speak English!
Come to Lynne's Spanish classes and learn some useful phrases including how to get by in the restaurant or at the shops, how to book a hotel and check-in as well as general greetings, introductions, numbers, telling the time, directions, shopping and restaurant. It's fun too!!
The 12 week course will be starting on Tuesday 6 February and will continue on Tuesday evenings from 7.30pm to 9pm.
The course costs £80 per person.
Places book up fast so please contact Lynne as soon as possible if you would like to join the course.
Tel: 07530000123
email: lynne_pope123@yahoo.com
Follow Lynne on Facebook for details of upcoming courses.