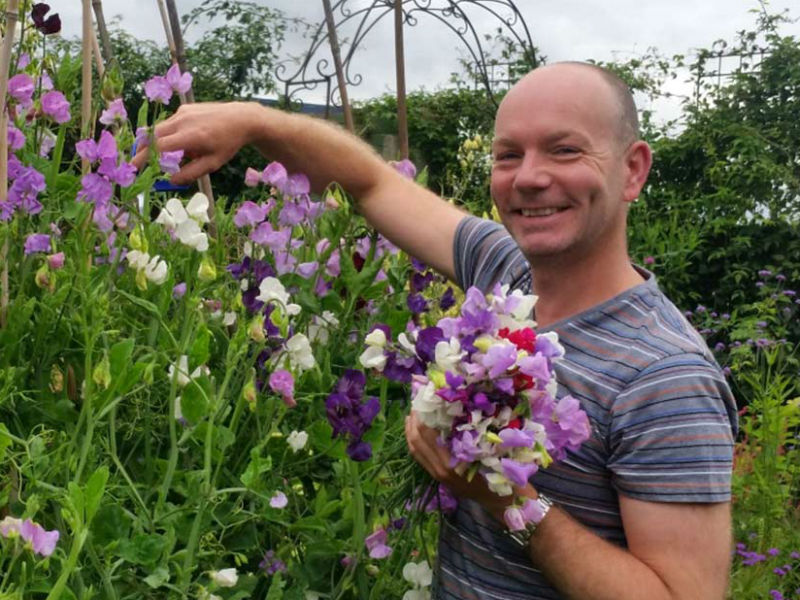 Once again Jonathan Moseley is thrilled to be running a twelve week course in floral design celebrating the glory of Spring and Summer Plant materials. Come along to learn new or update your existing skills as he teaches you the current techniques and trends currently influencing UK and European floral design. Each week a new style of design will be demonstrated which you will then create your own interpretation the following week. You will learn lots of practical tips about caring for cut flowers and foliage's along with advice and information about which plants and flowers to grow in your own gardens.
The course is delivered in a friendly, relaxed atmosphere in the beautiful Amber Hall.
Click here for more information and booking details…..
http://www.jonathan-moseley.com/spring-floral-design-course-2018/